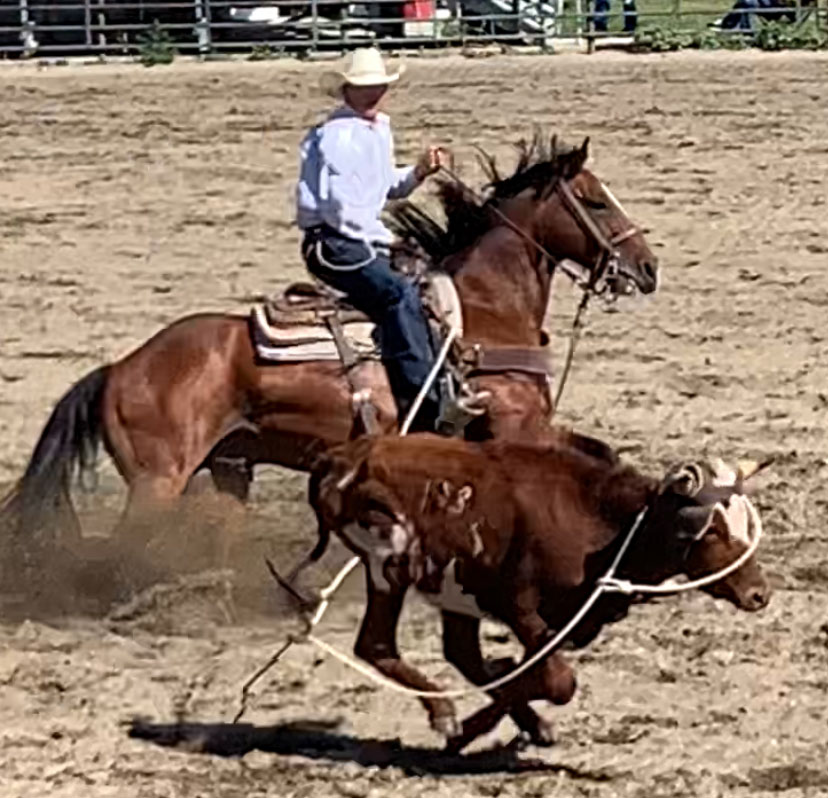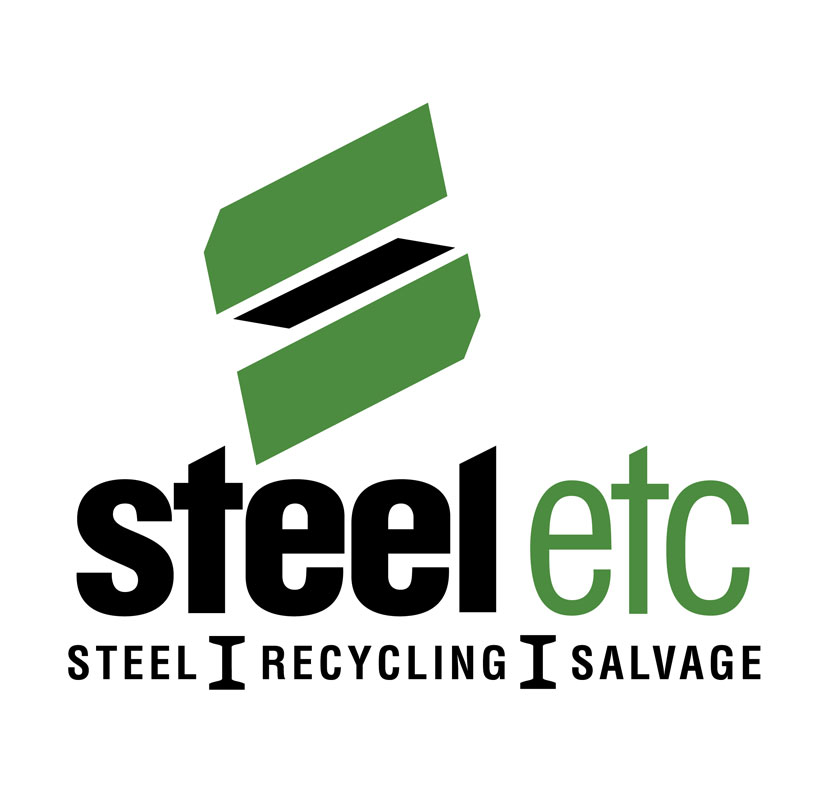 Duck Benson is the Montana PRCA Steer Roping Circuit leader with $3,335.87 in earnings for the 2022 season heading into the Steel Etc Montana Steer Roping Circuit Finals slated for Saturday, September 24th at Cottonwood Arena in Silesia, MT.
Duck's interest in steer roping started after watching slack at the Yellowstone Roundup PRCA Rodeo in Billings and watching the first Montana Steer Roping Circuit Finals in 2012. The next spring he took his Team Roping/Calf Horse and started steer roping. He tied two steers in the practice pen at home and entered a jackpot steer roping in Jordan, MT. He tied two of the three steers at the jackpot, bought the PRCA card, entered the PRCA Rodeo in Wolf Point, and then Lewistown PRCA rodeo where he was able to win his first PRCA steer roping check.
The first Montana PRCA Steer Roping Circuit Finals for Duck was in fall 2013. He won the average and claimed the first of his 4 Circuit titles. He qualified to compete at the National Steer Roping Circuit Finals held in Torrington, Wyoming. He has since qualified for Torrington seven more times.
Duck has produced a series of jackpots in Montana to give new steer ropers a place to make a start. Serving as the Montana PRCA Steer Roping Director, Duck helps to promote steer roping in Montana and is working to see more PRCA rodeos offer Steer Roping in the future.